We know you've heard of all the run-of-the-mill uses for a heat gun, but there are so many more applications for you to try out. As always, exercise caution!
Roast your morning coffee with style
Using a heat setting between 500 and 750 degrees Fahrenheit, you can turn your pre-work coffee fix into a DIY adventure. Plus, you'll pick up a few handy skills along the way.
The process is fairly simple, as there are a few nonflammable materials you'll need, like the coffee bean receptacle and a mixing instrument, besides a heat gun.
Place a small batch of green coffee beans into a metal vessel, run the heat gun over the beans for about eight minutes and voilà! Green should turn to brown, making the beans ripe for grinding and then brewing.
Make art the cool way
You know those crayon art paintings that seemingly everyone owns today? Instead of the conventional dripping effect that these pieces of art convey, you can glue broken crayons into a pattern of your choosing on a canvas. Then, use a heat gun to melt the crayons, forcing the colors outward but still into defined areas per your pattern.
Some artists and industrious DIYers are also crafting their own kitchenware in the form of fruit and salad bowls – or really any receptacle to store food.
With just some pliers, plexiglass and a heat gun, you can apply heat to wrap the glass into a generic bowl shape. From there, use the pliers to pull and contort as you see fit – this creates a bendy, abstract design than stands out from any ol' concave container.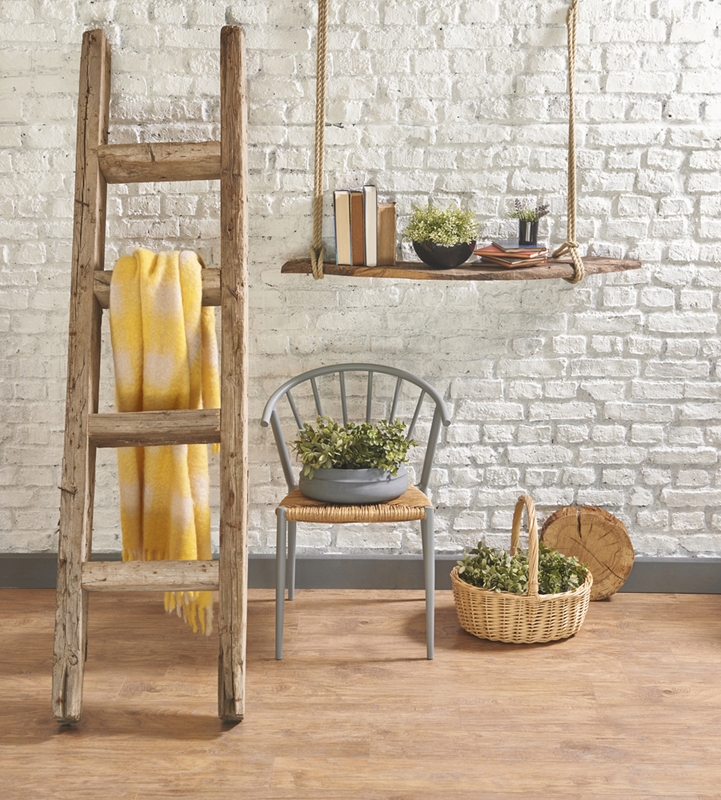 Wax your surf/snowboard for radical effect
For any of you tubular 'boarders out there, you know it's a pain to handle hot wax, an iron and a scraper at the same time, let alone to achieve a smooth layer of wax.
Today's heat-gun aficionados are able to lightly buff boards and apply wax evenly by applying a steady stream of heat in a cross-stroke motion. The wax is displaced evenly and dries in a matter of seconds. You don't have to deal with harsh scrubbing or scraping off excess wax.
Refurbish furniture to look brand new
Hand-me-down leather couch with a hole in the back? Vinyl chair cushion that's stretched and threadbare? Old paint or varnish on that vintage dresser?
Get a heat gun.
Applying heat at high temperatures allows you to restore some types of furniture materials, saving you on professional repair costs or the loss of scrapping the furniture altogether. When used on upholstery, you can patch up holes and stretchy vinyl over the part you're repairing, ensuring it fits snugly in place and properly covers any blemishes.
Also, heat guns come in handy when you want to refurbish vintage wooden furniture that has outdated paint colors, stains, veneer or varnish. The heat loosens the coating, allowing you to scrape off the old and apply the new with ease.
Fix your floor tiles, finally
Sometimes the tiles of your floor buckle under the weight of so much pressure or begin to shift due to the settling of your home's foundation. This is due to the adhesive binding your tiles to the floor underneath hardening and separating from its bond.
The result is tile edges no longer being flush with the floor and a potential trip hazard for anyone walking by. Plus it's an eyesore.
A heat gun held over the top of the tile can reactivate the adhesive and enhance the bond once again.
Clean your grill before you barbecue
We all know the dangers of excessive buildup on grill racks and the amount of work that goes into cleaning grates manually.
A heat gun practically melts off the leftover debris of bygone barbecues. All you'll need to do is use a brush or chisel to push off the buildup, then use vegetable oil to fully remove any fine particles or soot.
Say goodbye to sweaty brows and red-faced scrubbing, and say hello to a crisp, clean grill with many more cookouts left in it.
For industry-leading heat guns and heat gun accessories, contact Master Appliance today.
---